Editorial Team
JOURNAL DIRECTOR
Francisco Xavier Jijon Letort, MD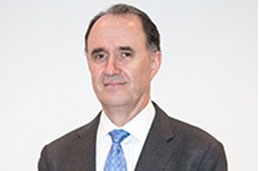 Doctor in Medicine and Surgery (Central University of Ecuador). Pediatric Specialist (University of Michigan, Ann Arbor). Neonatal Perinatal Medicine Fellow (Georgetown University).
Affiliation: Neonatology Service, Metropolitan Hospital of Quito, Complementary Health Network, Quito-Ecuador.
EDITORS OF SECTION
Andrea Bischoff, MD
Chief Director of Children's Hospital
Colorado, United States.

Email: andrea.bischoff@childrenscolorado.org
Rosa Romero de Aguinaga, MD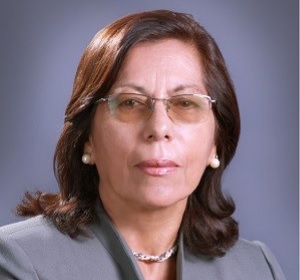 Universidad Central del Ecuador
Email: aguinaga33@hotmail.com
Miriam Silva, MD
Pediatrician, Specialist in Neonatology
"Monte Sinaí" Hospital
Cuenca, Azuay Ecuador.
Email: mirisilva@hotmail.com
Fabián Vásconez Muñoz, MD
Pediatric Gastroenterologist
Hospital Metropolitano de Quito
Email: favasconez13693@hotmail.com